You're a busy college student.


Don't worry. I am, too.


And I got tired of all the time management platitudes passed around college campuses and the internet.


So I built this course, cutting out the fluff and teaching the time management strategies used by the world's most successful people.


Now you can use those time management strategies, too!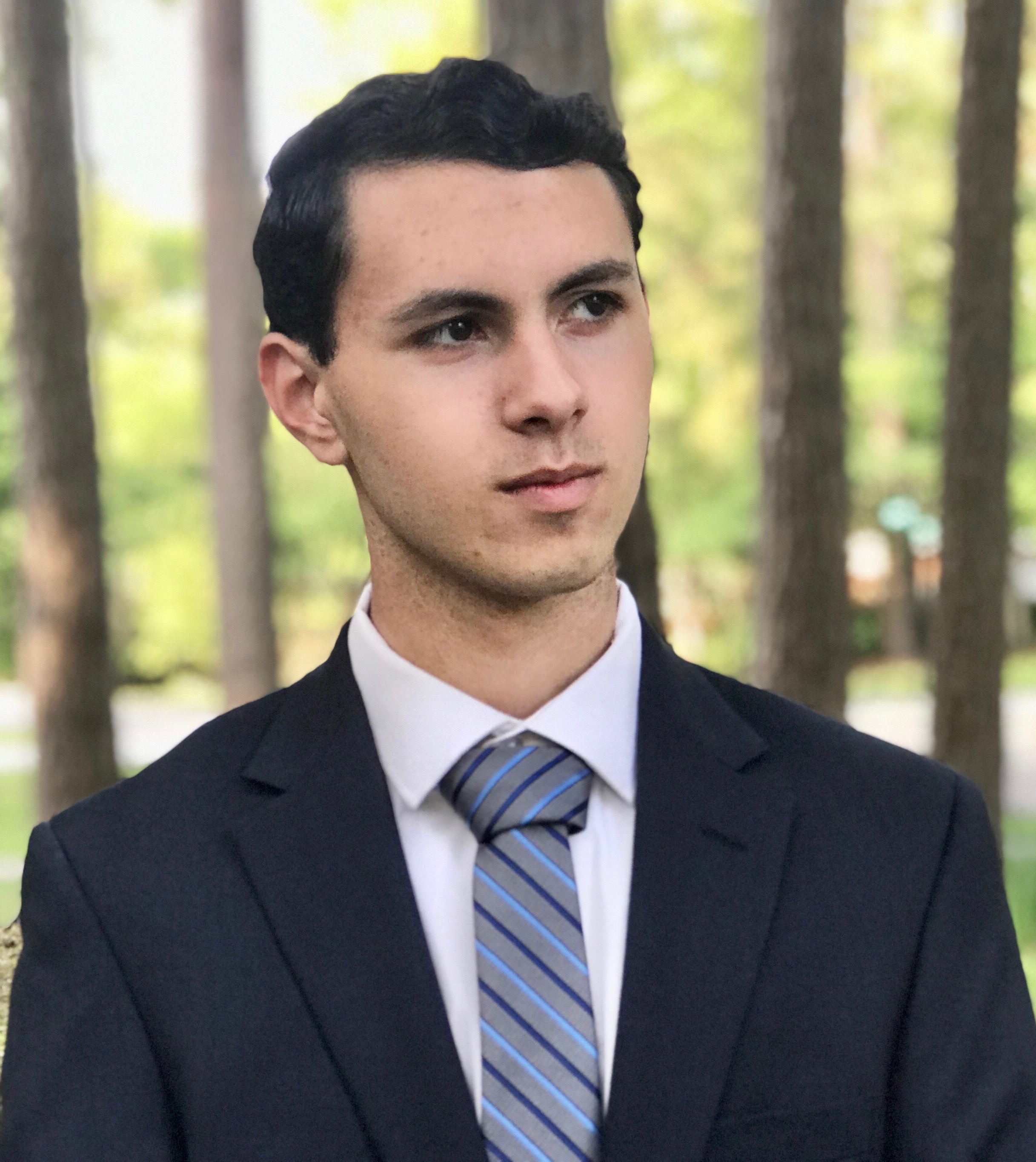 Your Instructor:
Mateo Chaney-Martinez
Mateo used to struggle with time management. He struggled a lot. Despite working hard, he often got overwhelmed by his many commitments. No joke, his mom literally sent him back to public school after just one year of homeschooling. His time management was that bad!
The homeschooling failure was the catalyst Mateo needed. After returning to public school, he became obsessed with time management, reading all sorts of industry-leading books on the topic. And, with practice, he became an excellent time manager.
Now, as a college student, he handles more responsibilities than he ever thought possible. He takes 20 hours of classes a semester, runs this business, writes online daily, and practices Spanish in his spare time. He also has tons of fun playing foosball, ping-pong, and soccer—while still learning ballroom dance. He's especially proud of the 8 hours of sleep he gets every night.
Mateo does a lot, but he believes he shouldn't be the exception. All college students are capable of this and more—they just need some help developing their time management skills. That's why Mateo teaches this course. He wants to be the catalyst students need to become excellent time managers themselves.