Uplevel Your Life!
Are you a strong time manager?
Do you have a process for continued growth?
Do you know how to network to get what you want?
Do you feel confident standing up and leading a group?
Are you ready for the real-world?
For the price of a trip to Starbucks, you can be.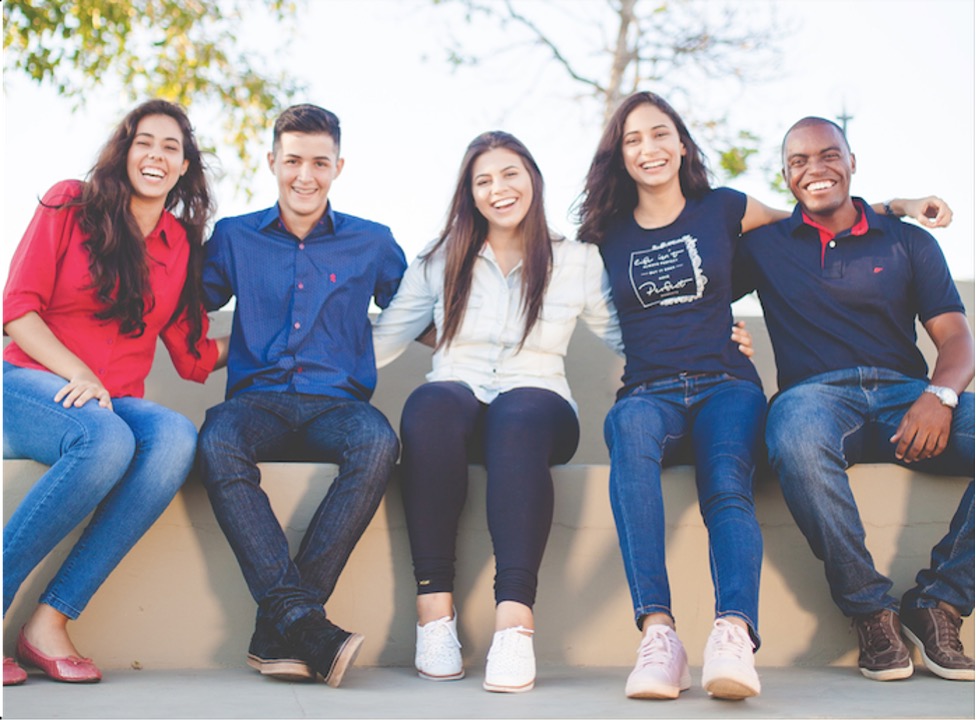 The Friendship Triangle
Developing meaningful and fulfilling relationships is crucial for long-term joy and happiness. This course guides students through a framework to analyze and improve their relationships. They can internalize this framework and use it anywhere!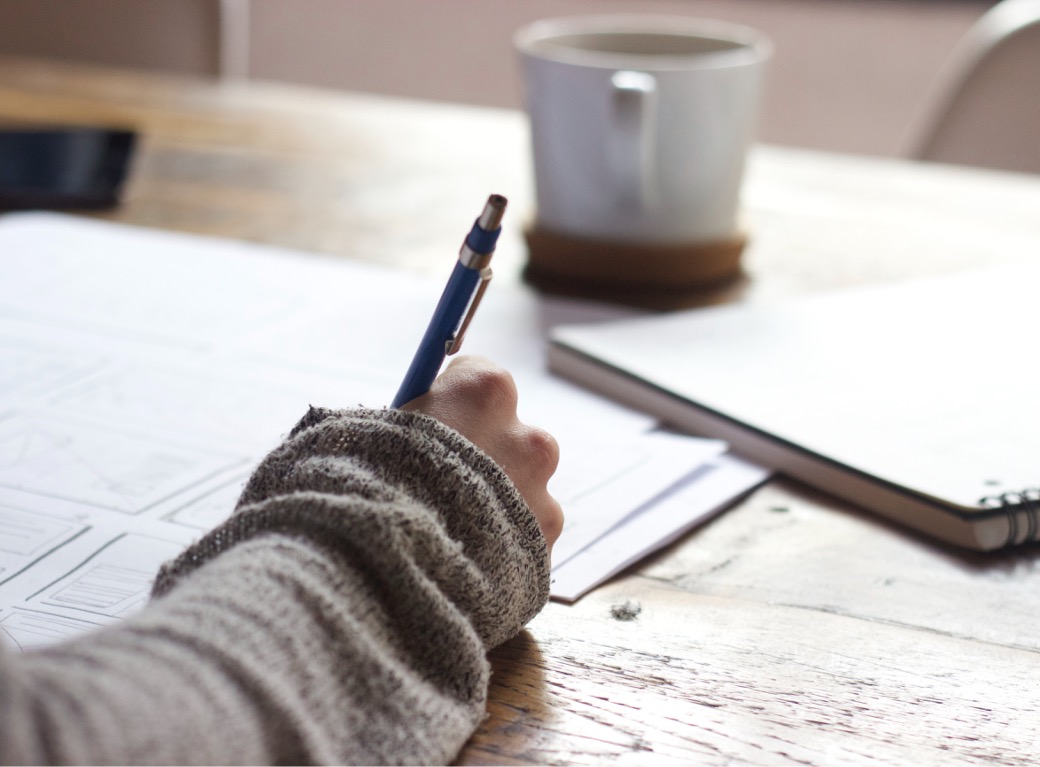 Time Management Quick Wins
Students are often in a place of overwhelm. There's too much to do and not enough time. This course trains students in some quick-implementation time management strategies to help students maximize time and avoid panic.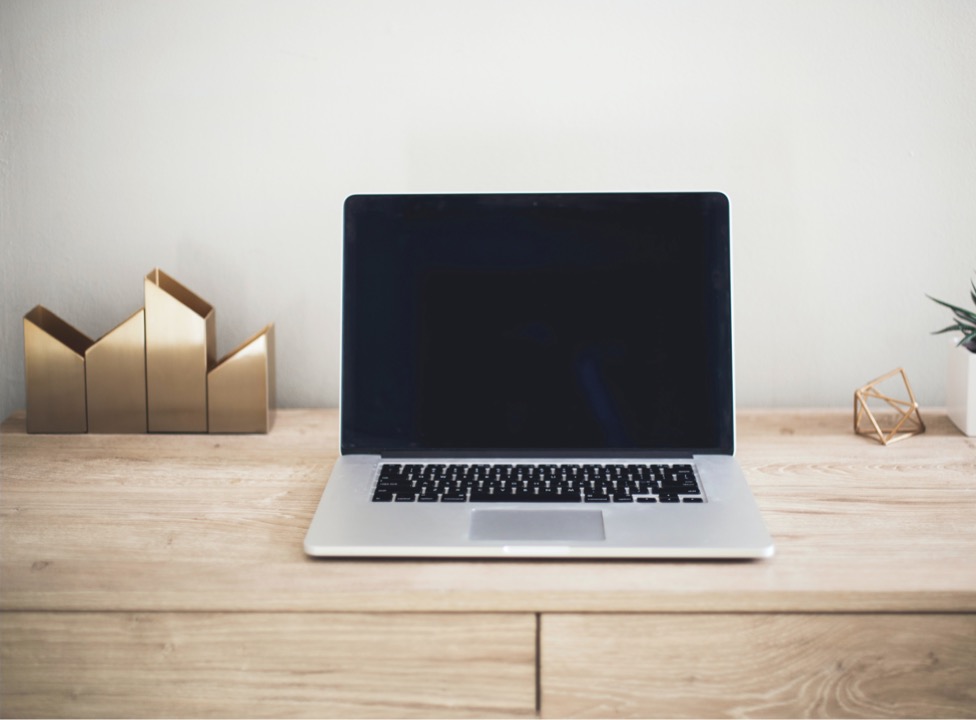 New Course Every Month
Learning is a perpetual process. To keep the learning going, a new course is added every month. Stick around for continued long-term growth!
Why Smart Start's Arcade?
Action is Power | Perfect for Busy Students | See Results


Action-Based Learning
Students learn through completing action-steps.


Speed Courses
All courses can be completed in 60 minutes or less.


Repeatable Courses
Internalize powerful ideas through repeated application.
6 years ago, Mateo was an ordinary pre-teen. He went to a traditional school, was an A/B student, and spent his free time playing soccer and video games.
Through homeschooling, serving abroad, and attending Early College, his horizons broadened. Immersing himself in self-improvement books, he began cultivating useful skills, including leadership, time management, relationship, and reflection.
Now—as a high school senior—he takes a full college course load, manages this business, presides over several student organizations, and still gets a beautiful 8 hours of sleep a night!
All teens are capable of this and more—they just need a little help developing the right skills. Through coaching and online courses, Mateo provides the catalyst teens need to reach their goals and maximize success.