If you're a teen, you've probably heard it all: 'wait until you're older,' 'be young and have fun,' or my personal favorite, 'that sounds cool—so what's your realistic goal?' Don't worry, I've heard it all too. In fact, such statements held me back for a long time.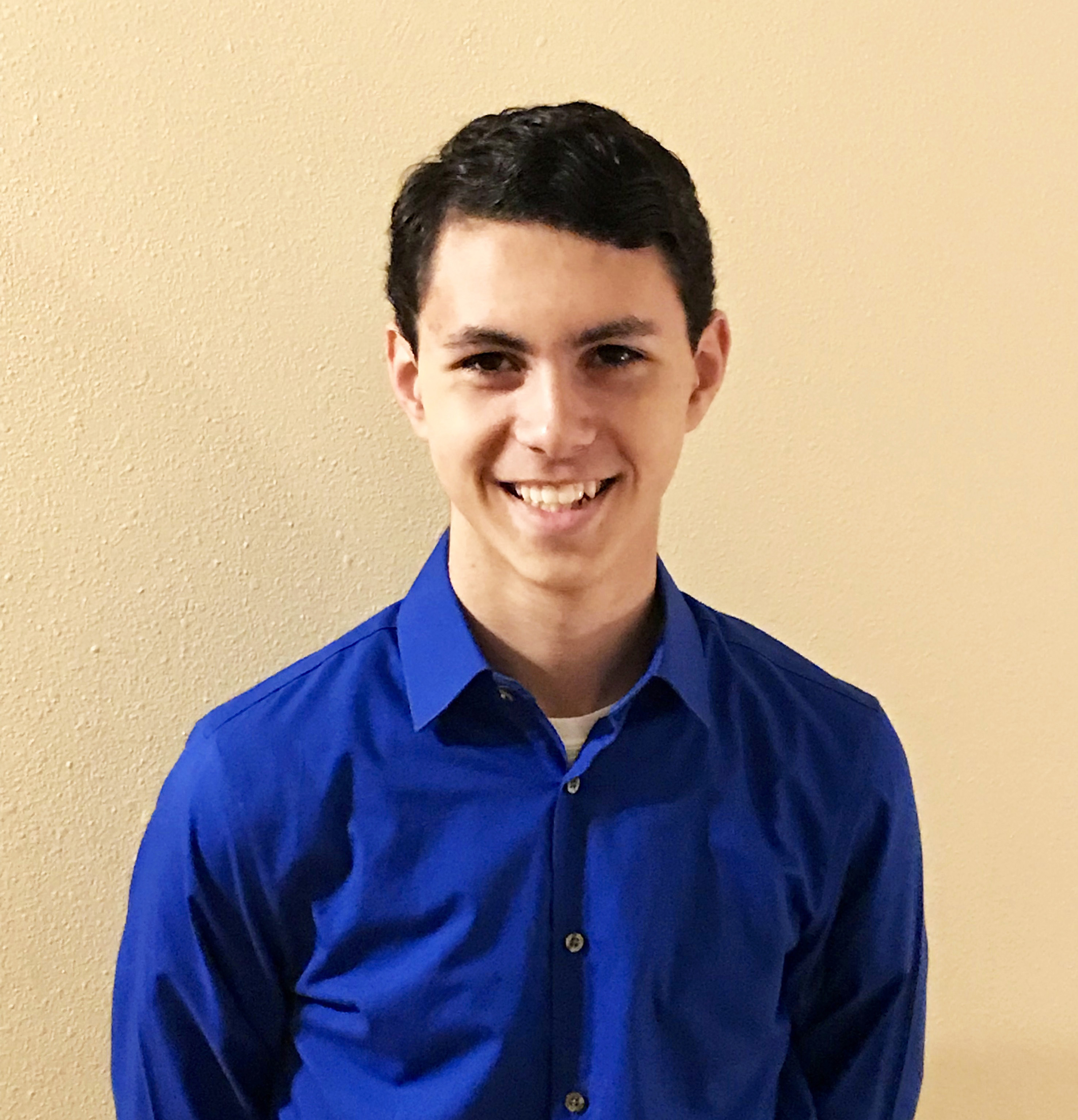 Hi, I'm Mateo!


Between then and now, three things changed:


I homeschooled—and realized how inefficiently I'd been living.


I read a 'self-help' book—and realized success wasn't some magic trick, it's the intentional development of positive habits.


I did a mission trip abroad—and realized I couldn't keep my learning to myself. Not when so many people—in the U.S. and abroad—were in dire need of those same habits and skills.
Now I'm living my dream life—spending minimal time doing menial tasks, focusing on learning and sharing with others, and investing both my time and mental energy into a cause I'm wholeheartedly passionate about: helping ambitious teens overcome the roadblocks that held me back for far too long!


That's the exact passion behind Smart Start University. I believe teens can—and will—accomplish far more than cultural stereotypes suggest. And that includes you!


Here at Smart Start University, I help equip ambitious teens with the skills and habits needed to become sensational leaders. Because the truth is, the teen years aren't designed for reclining—they're made for spring-boarding into the future!
"
Mateo has the gift of being
both approachable and challenging.
Though he is warm and easy to talk to,
he knows how to ask the difficult but important questions
we must ask ourselves
to grow into the people we truly want to become.


Mateo has helped me discover and prioritize my long-term goals. I am now far more intentional about using each and every day to work towards my future self.

"



- Betsy C., Lousiana, 12th Grade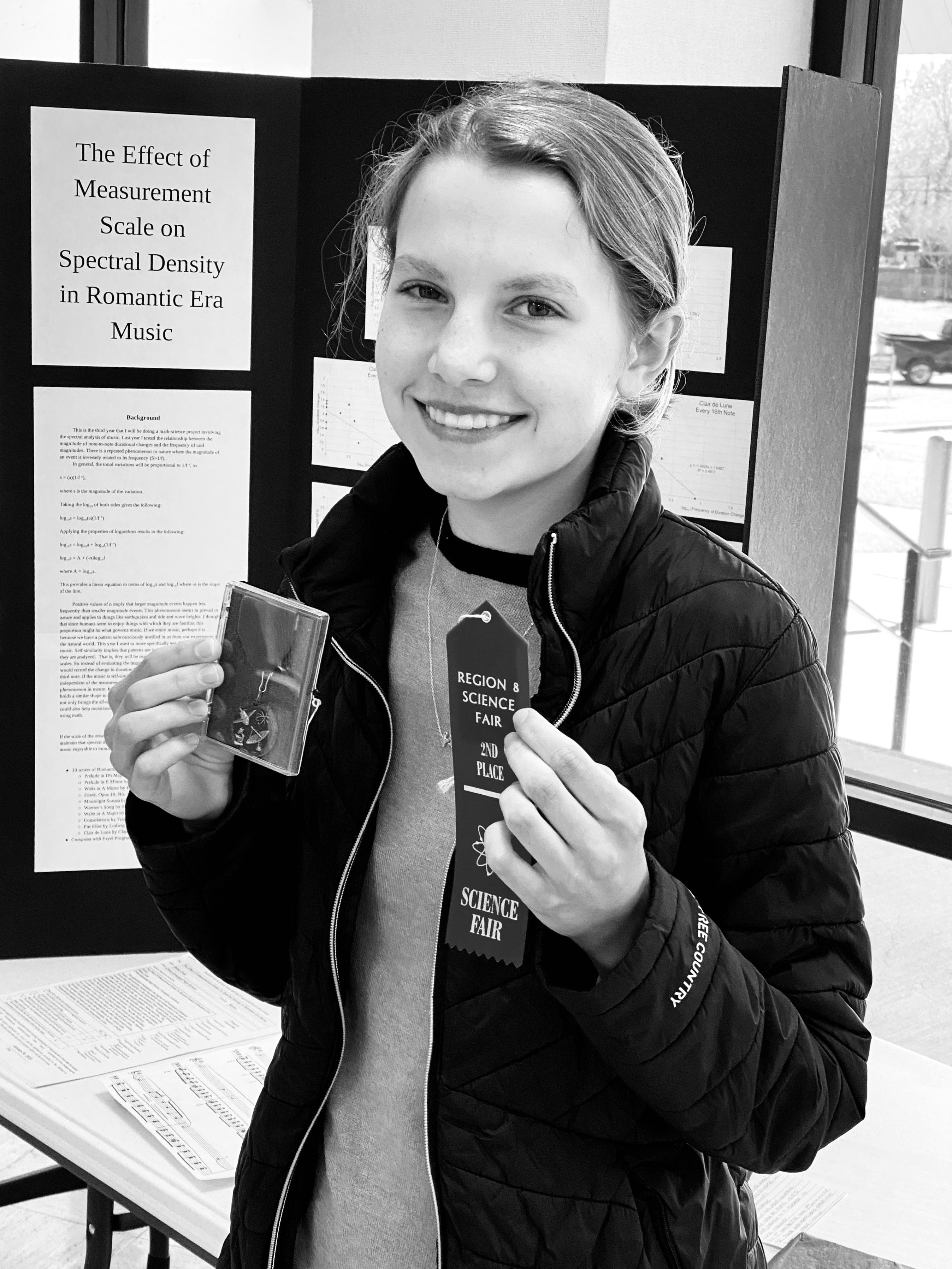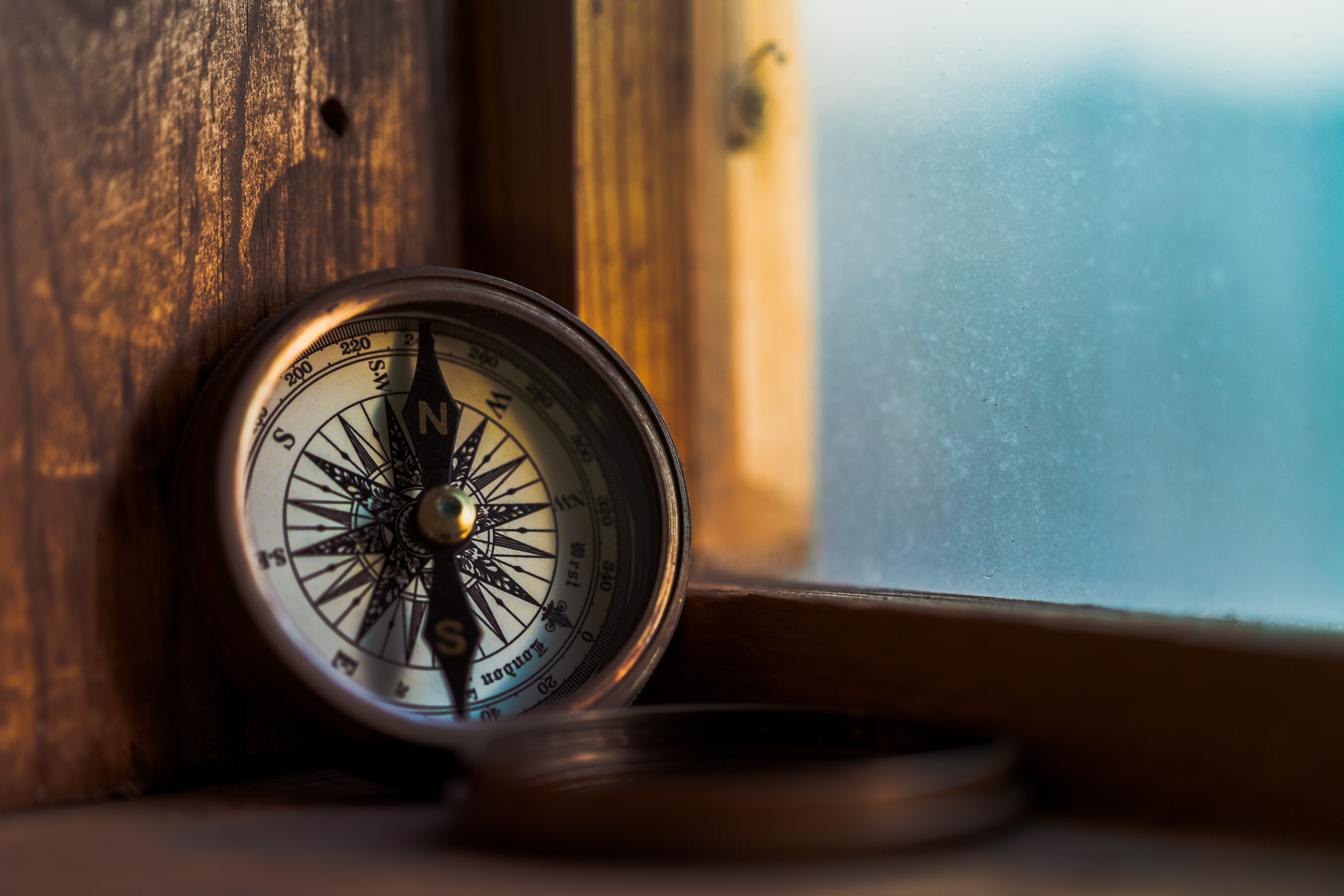 We all seek purpose or a temporary substitute to numb our need for it. But finding—and then living out—our purpose is essential for true fulfillment and satisfaction.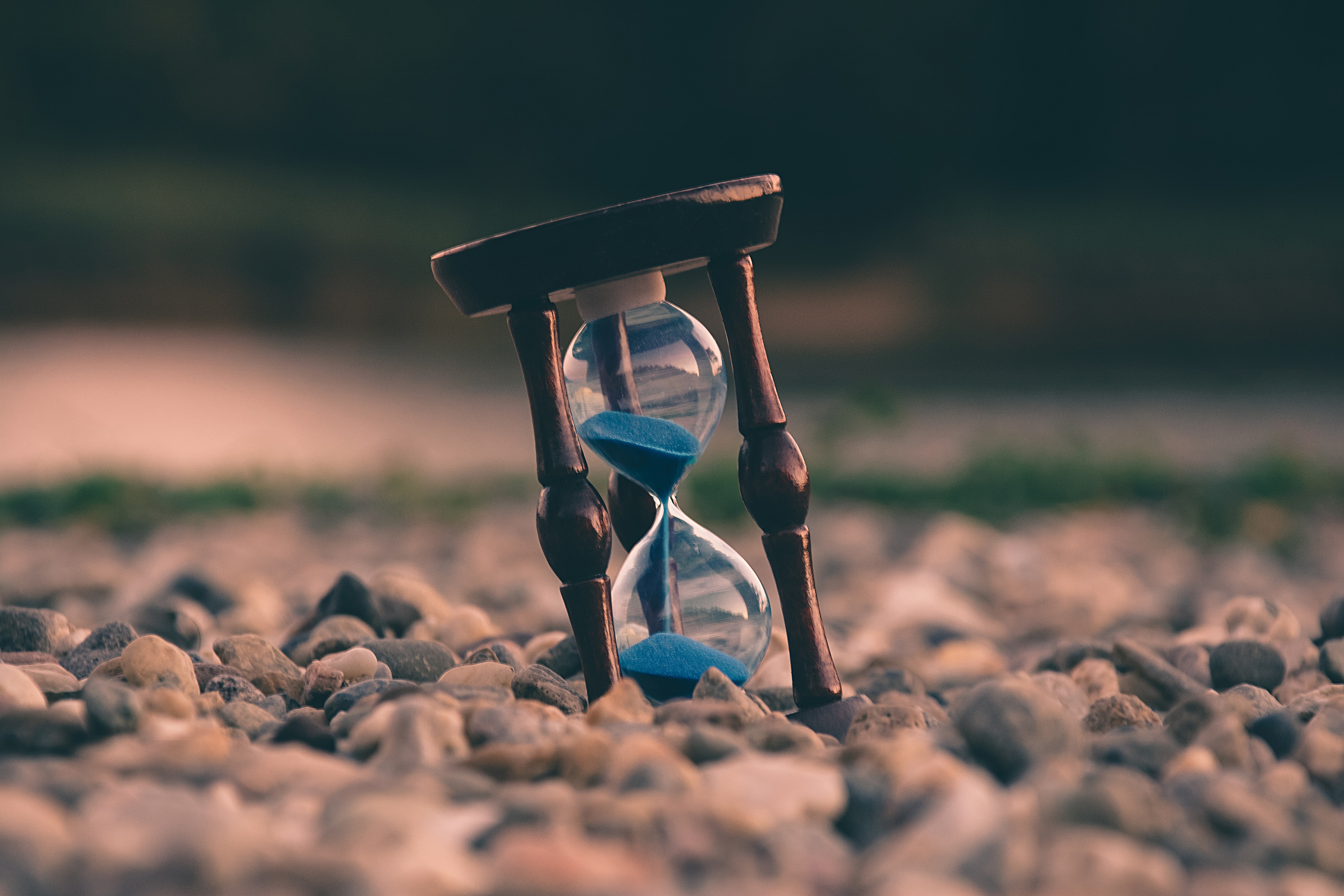 We've all been told that practice makes perfect. But the truth is, it doesn't! Nothing ever reaches perfection, and practice is not always good. Consider the way you practice—it will shine through in how you perform!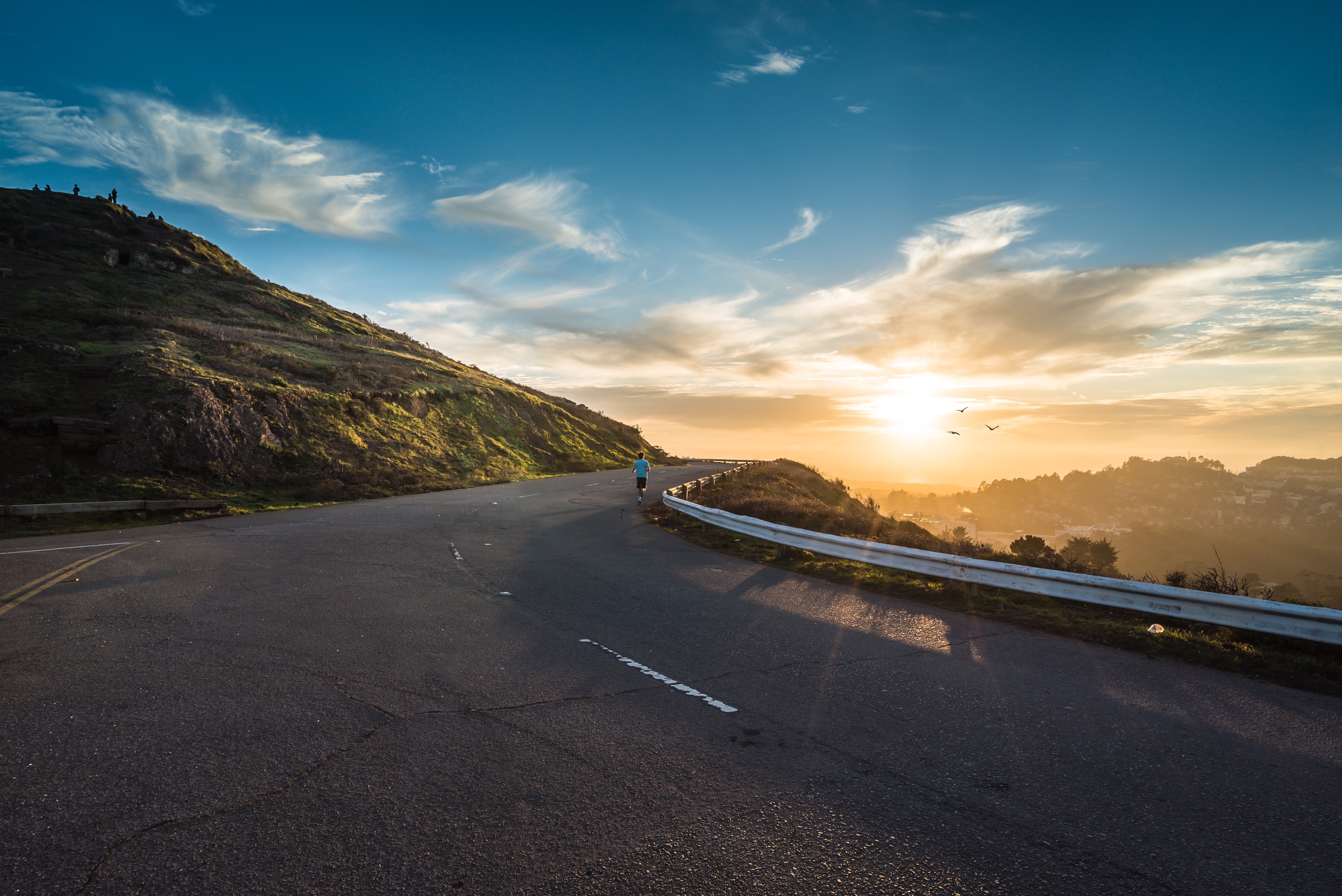 We must fully focus on today to realize our dreams for tomorrow. Use a long-term perspective to push through to the ultimate goal!